With Thanksgiving approaching, I have
three
different
pumpkin coffees
to compare for you.
(Yes, it's a difficult job, but somebody's got to review all these coffees, and I'm thinking it should be me.)
First:
Timothy's Perfectly Pumpkin
.
This is pumpkin pie in a cup.
Warm pumpkin pie in liquid form.
Yum, yum, yum
. It smells lovely and it tastes both of pumpkin and pumpkin spices. My favorite.
If you like pumpkin pie, you'll like this.
Next:
Green Mountain Pumpkin Spice
.
Now this tastes like the container of pumpkin spices you use when you're baking a pie. Not so much pumpkin. At first I was a little disappointed, but it
should
be all about the spices because the name is Pumpkin
SPICE
. I hadn't noticed that before. If you like cinnamon, ginger, and clove you will like this. It is very tasty.
And last but not least:
Gloria Jean's Pumpkin Spice
. This is also a pumpkin
spice
coffee, and has even less pumpkin taste. I found it to be the most mild of the three coffees, but still very good.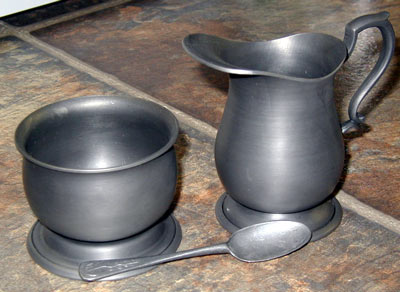 Now, these three were all tested with skim milk and 3 spoons of sugar (which is how we roll here), so the tastes described may differ if you use less or more of these ingredients.
Happy coffee!
PS I bought all these coffees with my own hard-earned little dollars.